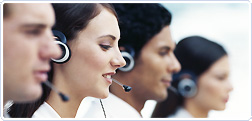 high quality support with rapid response and resolution time is available as part of our standard maintenance and support agreements.

you can reach us for support by phone or by email:
+1 832.607.5726phone:
support@lyonsforge.comemail:

amazon driver part timeTechnology stipendtop part time jobs from home
support is available week days from 7-4 cst.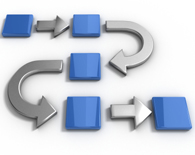 at lyons forge we believe that the relationship does not end when the sales transaction is complete; for us that is only the beginning. we are here to support you each step of the way and want to be a partner in your ongoing success.
online part time jobs for high school studentsAs the world becomes increasingly digital many people are searching for ways to earn money online without investing a lot of money upfront. One option that has gained popularity in recent years is data entry jobs. These jobs involve entering information into databases or spreadsheets and can often be done from the comfort of your own home. In this essay we will explore the world of data entry at home without investment.research about part-time jobs for students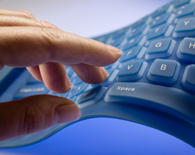 our staff will work with you to find the right support options for your situation. we offer everything from basic phone and email support to onsite consulting and staff augmentation.

please contact your sales rep today about the maintenance and support options for your product.

if simple phone or email support isn't resolving the issue, we are willing to come onsite and work through the problem with you face to face. our technical consultants are trained to dig in deep to your environment and can even do custom development work if needed.