lyons forge is here to help with any size project from two weeks to two years and beyond. we have a flexible service model and can tailor a solution to whatever your business needs may be.

lyons forge has worked every aspect of the software development life cycle from envisioning all the way through mobilization and beyond. this has given us a perspective which allows us to take a holistic approach to the projects we choose to work on. we are able to leverage our experience to help you maximize your potential.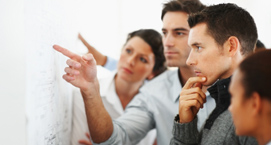 in addition to general software development, we are able to bring to the table a large component library with over 50 unique elements including neural networks, visualization tools, and basic building blocks.
read more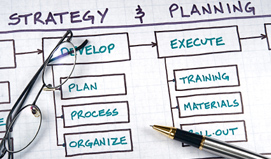 lyons forge is capable of executing turnkey projects. we can help shape vision, gather requirements, build, stabilize, roll out, train, and even support. we have all of the staff in house to fill the roles required to make such projects successful.
contact us